I'm counting down the days with my advent calendar, and I can't believe we are almost at day 11! So soon!
I can honestly say December is the only month where I actually know the day and date, Hah!
I think the stress of getting everything ready in time finally caught up with me though, I had a pretty rough morning. Woke up, had breakfast and instantly fell really ill. I took a shower, threw up, went back to bed, and slept for another 6 hours. Yikes. Major set back as I had planned to finish the Christmas tree skirt, and make a bunch more Christmas decorations.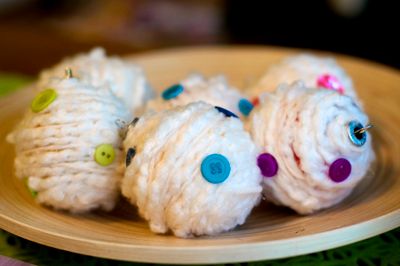 I wrapped yarn around some old ornaments that were chipped and ugly, and I think they came out pretty cute :)
We went and picked up a tree today, it is the most beautiful tree I've seen in a long time, if not ever. Almost 7 and a half feet tall, and fresh cut last night. I'll make sure to post pictures soon.
I was hoping for an all handmade Christmas, but it didn't quite happen. Maybe next year. Mostly all handmade ornaments, but a few store bought also.
My grandpa and I Christmas 1985.
I always miss my family a little more than usual this time of the year, and it'll be the second time spending Christmas away from home. Cupcake turned four yesterday! Such a big, little man now. I can't believe it's been four years already! He got lots of treats, a special little toy and never ending hugs and kisses. Aw.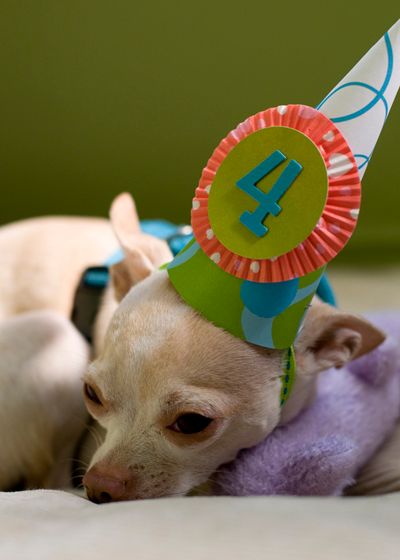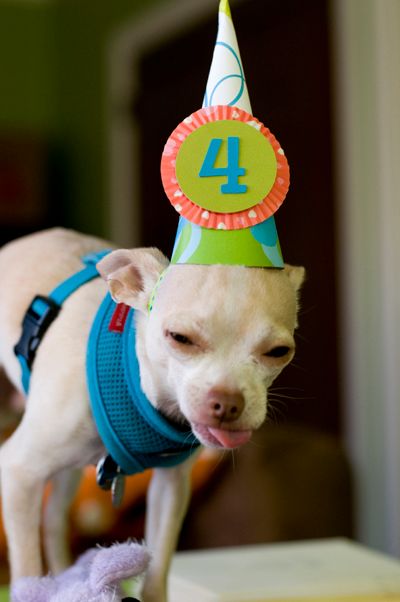 I updated my
Etsy shop,
with some new prints, and calendars, so make sure to stop by <3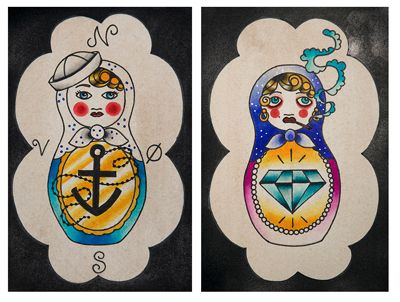 We've had some really gorgeous weather, other than a record low, and it being pretty darn cold. The sun has been out since I got here, and I am loving it! I went to the farmers market last Saturday and got some delicious veggies that we've been enjoying very much the last few days. I just finished off the last potatoes. Yums!
I still have a few more Christmas presents to make tomorrow, and then I am seriously gonna scrapbook. I bought new papers, and I have tons of ideas. I am so ready.
By the way who's going to CHA in January?
<3 night night.