After weeks and weeks of rain, we finally had a little sunshine yesterday. It was such a beautiful day! Sunny, like I said, 55, no wind. Amazing.
We took Otis and Cupcake to the dog park, they got to run around and play, it was a good day :)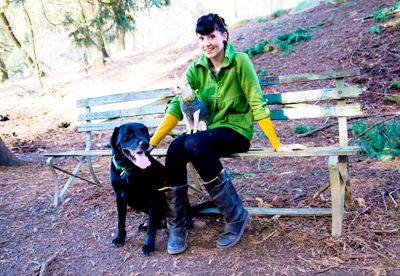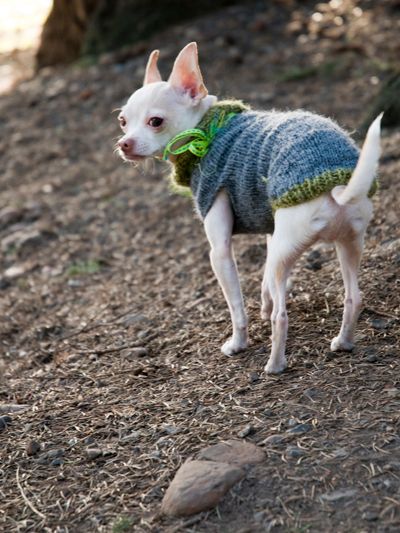 And who knew Cupcakes could climb trees!
I finished up another pillow yesterday morning, and I am dreaming of making a quilt the same way. love!!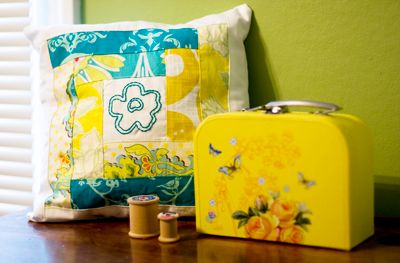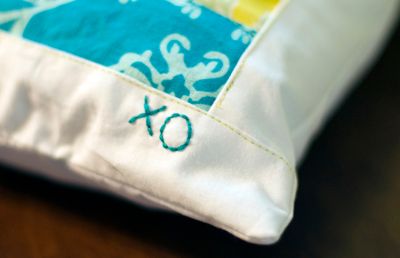 I put the pillows up in my Etsy right after midnight, and they sold out overnight! So thank you, Pia. They are on their way to Norway, and I hope you enjoy them <3
I made some cute little pin cushions, similar to the pillows, they are currently up for sale in my
Etsy shop
. And they are
super cute!!
I got some painting done too, more nesting dolls :) I <3 them!
I just put prints up for sale as well, individuals, and sets, so check them out :)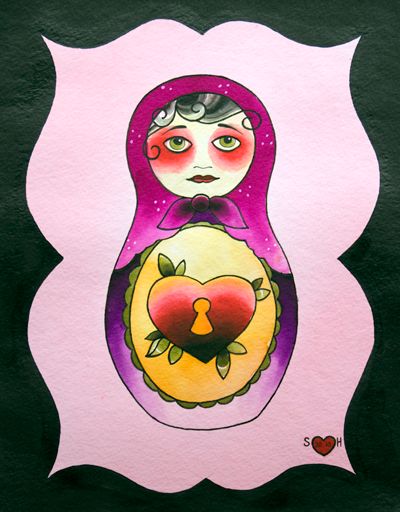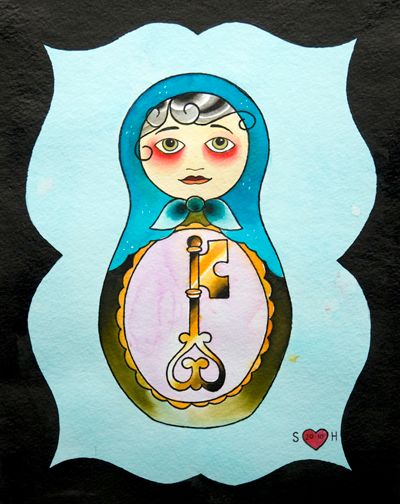 I am working on some more paintings, something different this time, so I will share soon :)
I hope you all have wonderful plans for the weekend!
xoxo