It's been six months or so since I went shopping, how incredibly sad, I know. It's hard to justify new clothes and fancy things when I don't have a job. I'm not so sure about how much longer I can go without some retail therapy though.
Just wanted to share some cute eye candy I came across while window shopping the world wide web.
Enjoy <3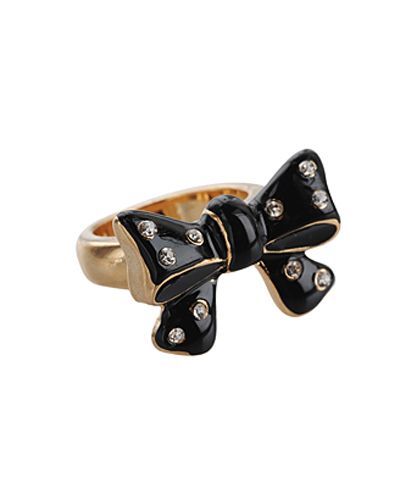 I just learned that forever21 has an entire
nautical
line. High fives all around!
Blue Satin nail polish from Chanel. LOVE, love, love blue.
I was rocking a slightly lighter shade on fingers and toes in Hawaii last summer - so in love <3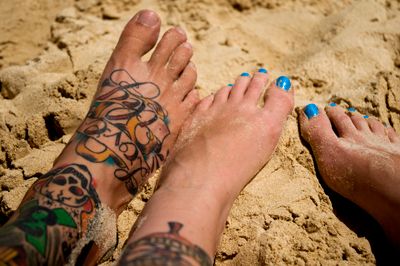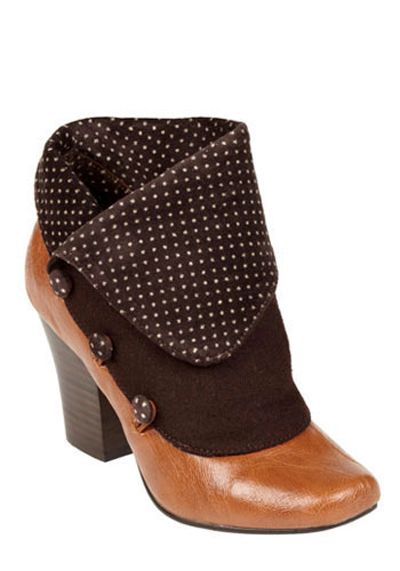 These super cute, and stylish Muir Woods Booties, vegan friendly even, from
mod cloth
.
To die for.
I have the biggest crush on these shorts, also from
mod cloth
.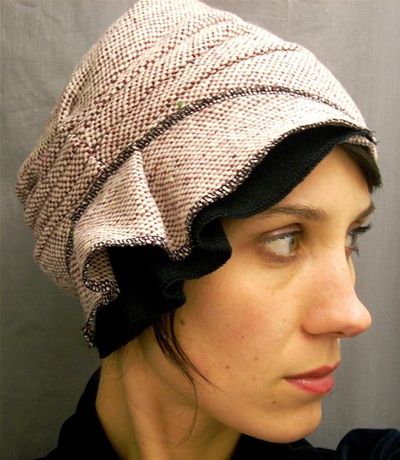 How wonderful is this
cloche
! Adorable!
By liza rietz on Etsy.
I am slightly obsessed with this jacket from the ever so fabulous
Betsey Johnson
.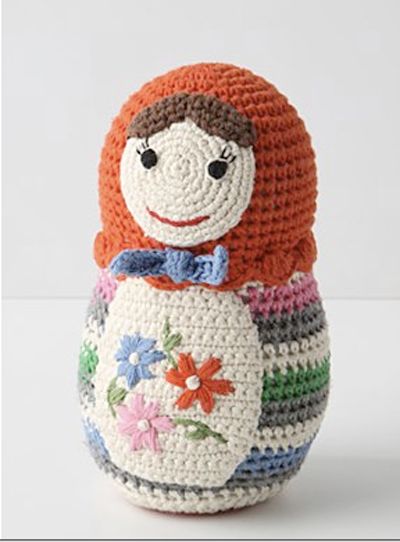 How about this little cute Nelly doll from
anthropologie
. <3
What are you shopping for?
night night <3