We had another sunny day today, I got to talk to both my parents, I finished my projects, and I went shopping. All in all it has been a good day.
Just wanted to share some more pillows, the other two sold out overnight, so I just put these up for sale.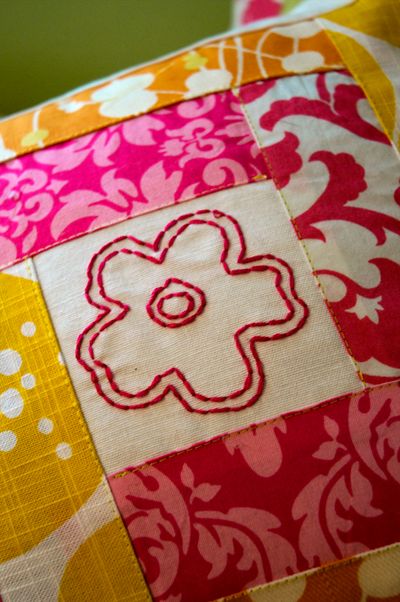 Trine asked what kind of paint I use for my water colors in my last post, so here you go.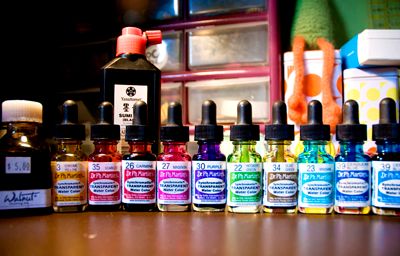 They are Dr. martens synchromatic, and I LOVE them. I found they are pretty hard to come across, even online. So I usually buy a few each time. If you are into painting with water colors, and love bright colors, try them out. They are however not light fast, bummer, I know.
I also forgot to share a painting I did of Abraham Lincoln, for Josh for Christmas.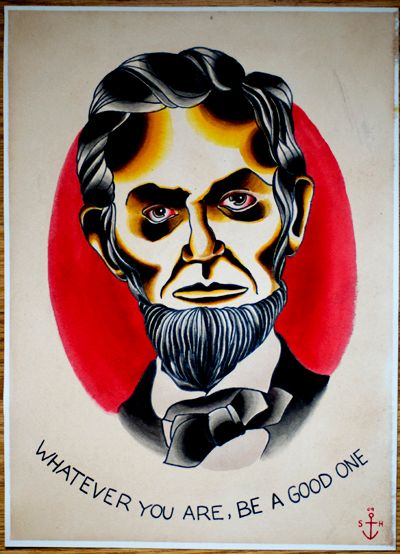 I've had a few blog readers ask If I do custom paintings, yes I do, If you are interested email me, xsiljex@gmail.com
Hope you are having a great weekend!
<3
xo.