Thank you all for your lovely resolutions, they were all really good!
I picked a winner, and the lucky one is, Kristin Ryan,
"I want to make it a point to tell my mom and little brother that I love them everyday. I feel like life is too hectic and things like that aren't meant to be lost especially now."
So Kristin, please email me your address at, xsiljex@gmail.com :) and I'll send you some cute soaps!
I scrapbooked over the weekend, and once I started it was hard to stop! :)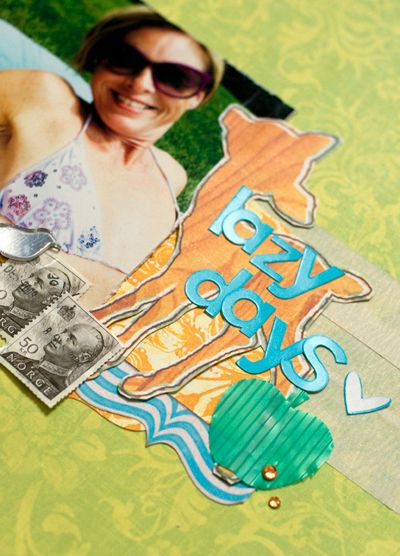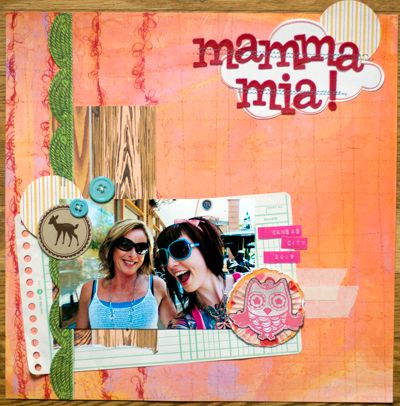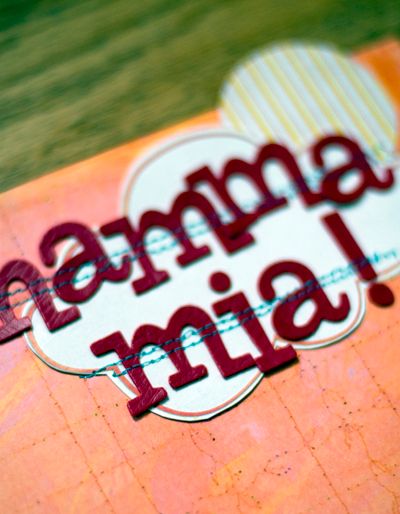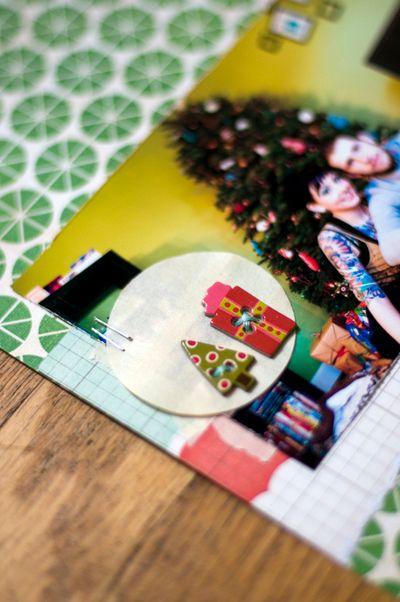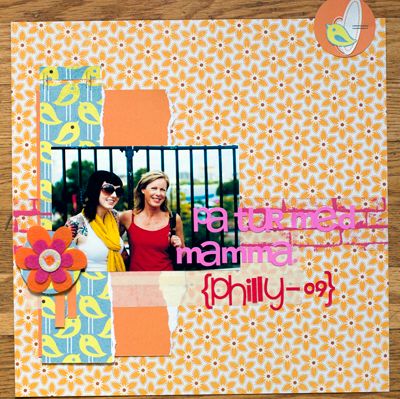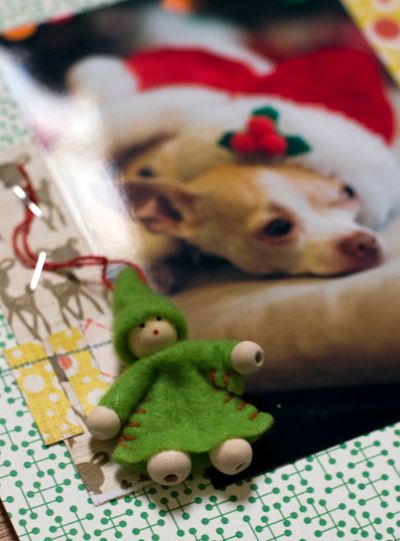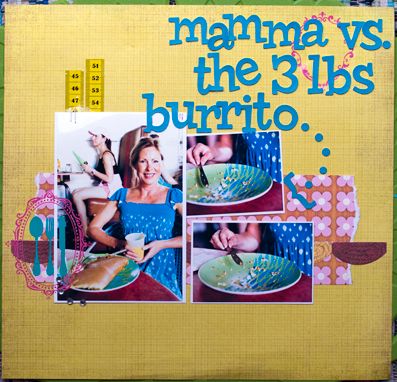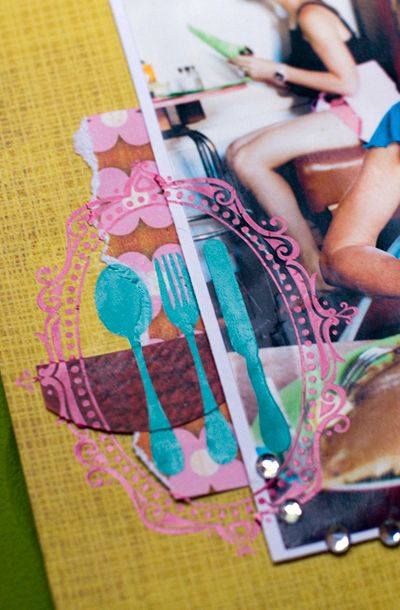 I also made some new soaps,
Pretty happy with the way these turned out, so cute! And they smell, so good!
Well, I'm about to make some vegan brownies!
I hope you all had a lovely weekend <3
xo