I just finished up a custom paint order from sweet
Emalie
, check out her cute blog, and her little dogs. They made me go awww. :)
I haven't painted much since I left Maine, but I am happy to be getting back into it again. FUN!
I painted some cute animals last night, prints are up for sale in my
Etsy shop
:)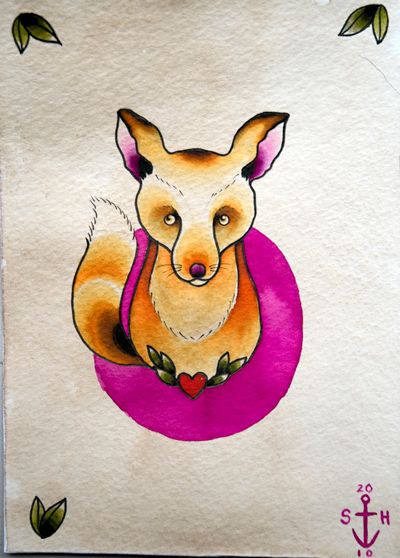 It's been raining here ALL day. Ugh. I don't mind a little rain, but this is a lot! Oh well.
I think i'll make some more soaps and eat a snack. I am starving!
Hope you all had a lovely rain free Sunday :)
xo.